Worried that you've missed the black Friday deals? Never fear! The rotoX range offers premium quality at affordable prices all day, every day!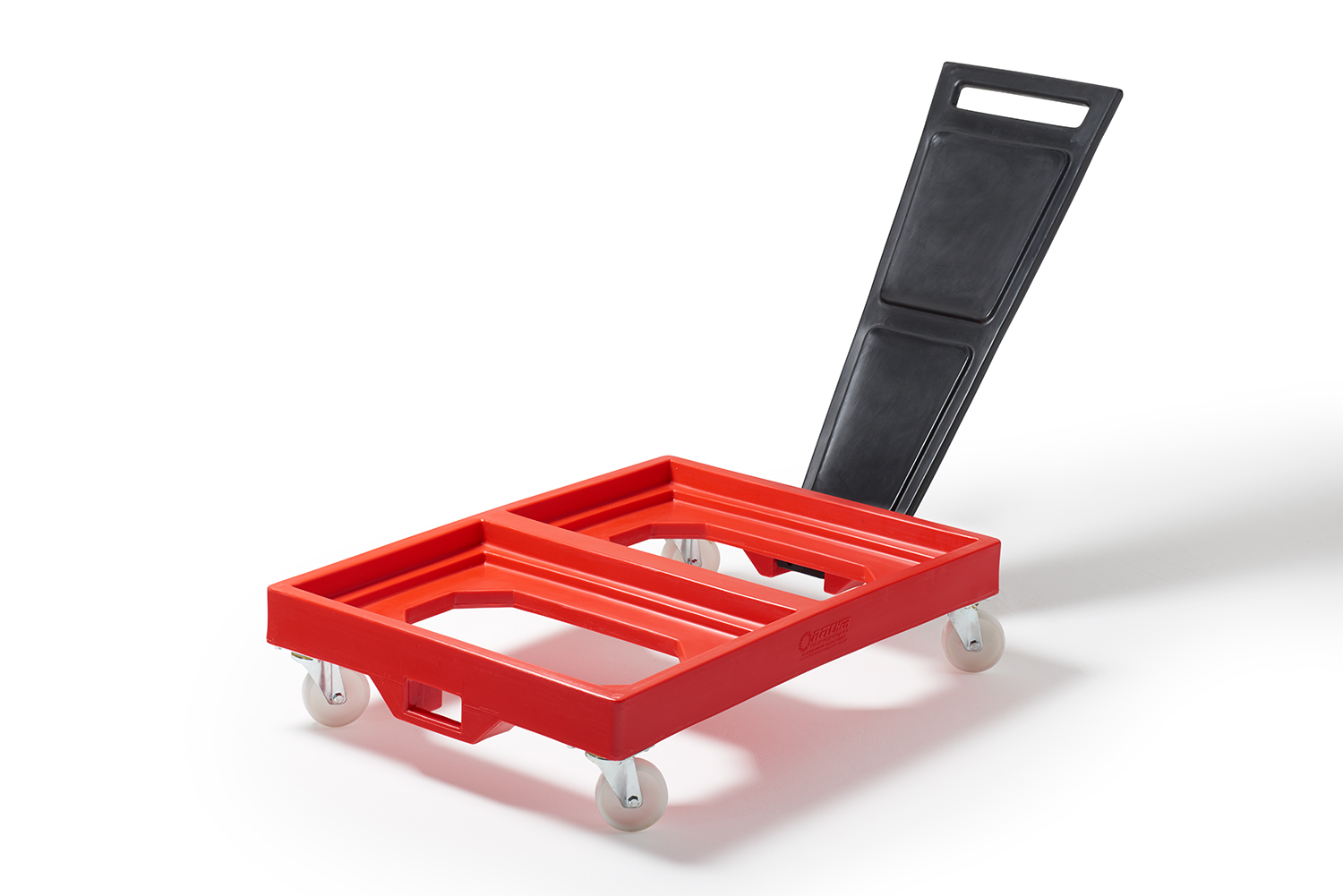 We're hastily entering that incredibly busy time of year throughout the food industry. You've planned it all carefully, work is well under way and yet production is slowed by the presence of underperforming equipment that just doesn't quite make the grade. The rotoX range of products that we offer are exactly the solution you have been looking for. Continue reading to find out why.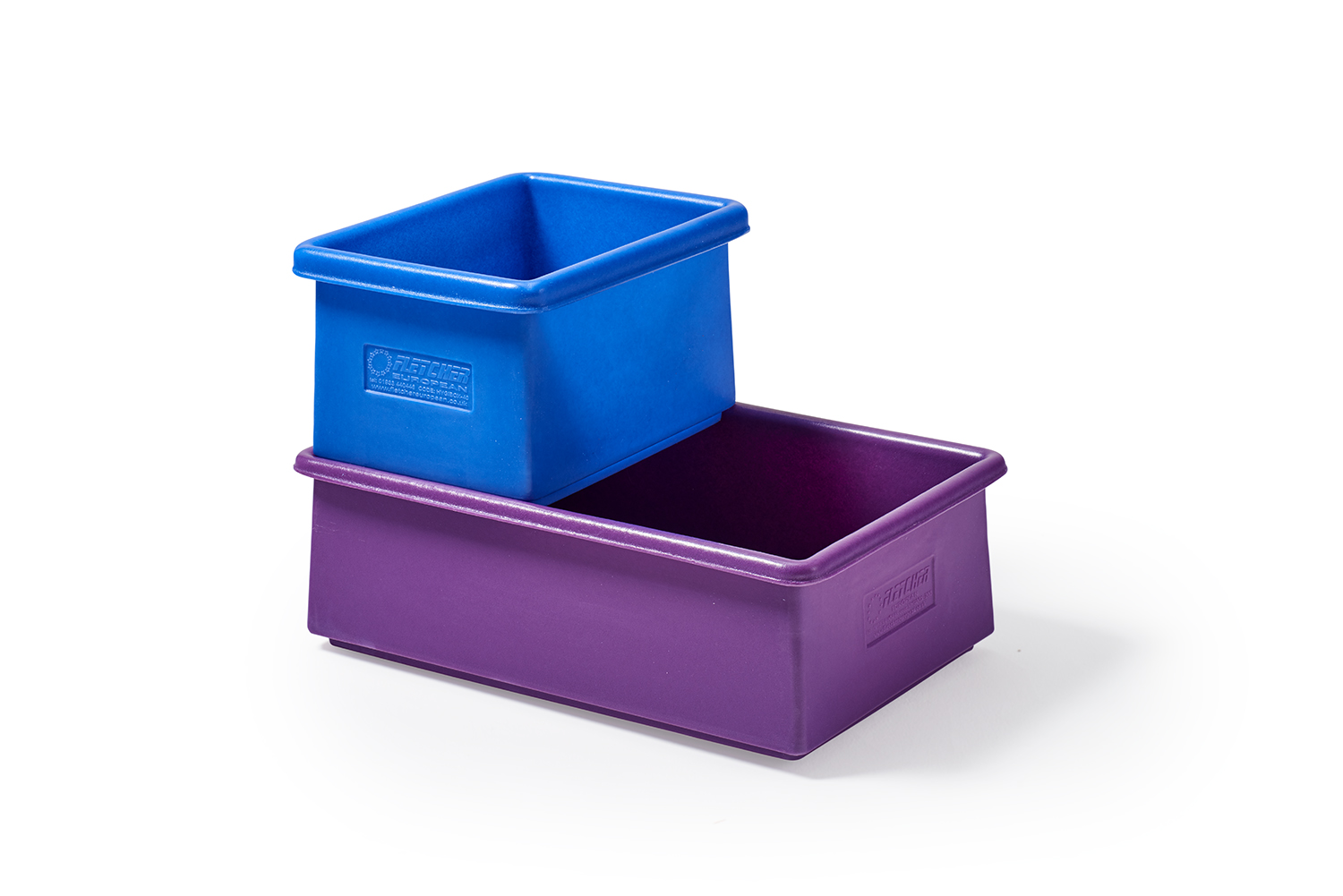 Day in, day out our incredible team work tirelessly to provide our ever increasing customer base with the essential equipment they require to continue functioning efficiently. Our on-site rotational moulding process ensures industrially strong food grade plastic products that not only get the job done, but repeatedly come up trumps time and time again! We're not only talking about plastic dollies and ingredient bins, the rotoX range spans across a multitude of impeccable product groups that have become themselves, an essential part of the country's food manufacturing process.
Whether you are looking for wheeled dollies to help transport those all-important plastic tubs and trays about the factory floor, or a mobile container truck to aid in storing and handling those huge bags of ingredients, as you can see from the list below rotoX is the solution.
The main rotoX product lines include:
Ingredient bins

Wheeled dollies

Mobile container trucks

Inter stacking bins

Stackable storage bins

Tapered storage bins
That's just to name a few!
We also understand that the products listed can end up being called a number of different things but, whether you call it a mobile ingredient dispenser or simply a plastic tank on wheels, be sure to make us your first point of call.
"The best thing since sliced bread" is a term often used for quality or reliability but this range really does speak for itself, so we'll spare you from anymore corny catch phrases. rotoX offers a unique and exclusive brand that we are not only proud of, but can guarantee only applies to products meeting our high standards.
Operating out of our manufacturing site in Wellingborough, we produce and stock all of our products to help ensure a quick turn-around on every order. With rotoX rest assured you are acquiring a premium quality, UK manufactured product that offers longevity and reliability, even in the most demanding of environments. As you will only find this amazing brand available direct from ourselves, make sure you contact us today, our expert team is ready to assist you to provide further information or tailor-made quotes to meet your exact requirements.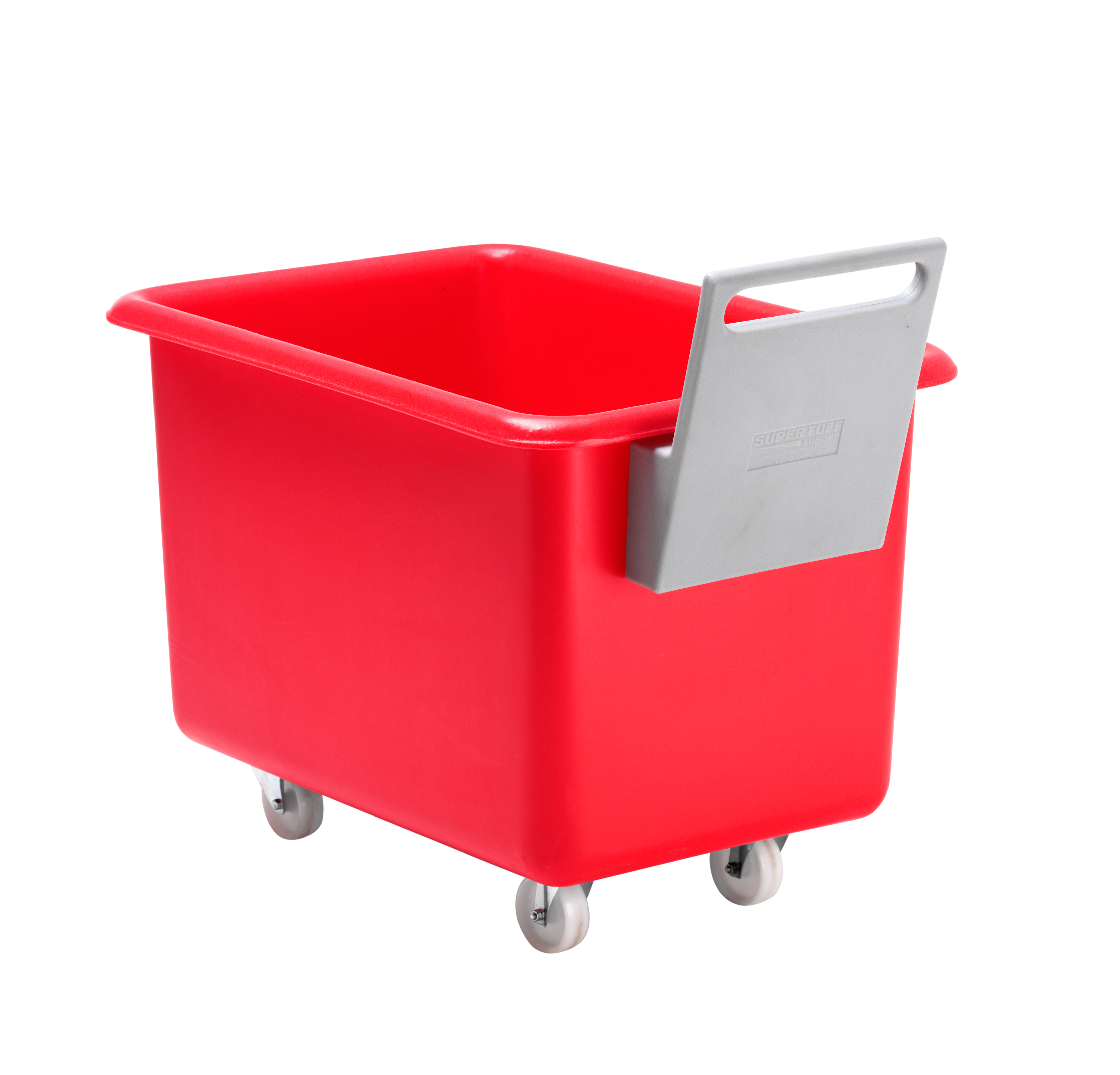 Already have the rotoX range implemented into your every day practises? Make sure you provide us with some feedback, we love hearing from you.
Read all about the launch of rotoX in one of our previous blog posts http://fletchereuropean.co.uk/blog/Lift-off/