Look no further than the rotoX

range of

stackable storage bins

. Why? Well, a list of amazing attributes and that

rotoX

premium quality of course.
Plastic stacking bins can come in all shapes and sizes. We need the variety of different plastic stacking tubs to aid us in our day to day production and processing tasks as the different sized stacking bins are well suited to different applications. The only problem we have is that we never have the space to store these huge numbers of plastic stacking bins. We also don't have the budget to continually keep buying the plastic tubs when they deteriorate.
Do this sound like you? Are you finding that the stackable storage bins that you currently use are just not quite good enough? Maybe they 'do the job' but you wish that they would last longer or the numerous sizes would inter-stack together to make clearing them all away quicker and easier. Fletcher European developed rotoX to guarantee premium quality across a huge variety of products that you rely on. Within the rotoX range are a selection of plastic stacking bins that will obliterate the issues you might currently be having. Take a look for yourself.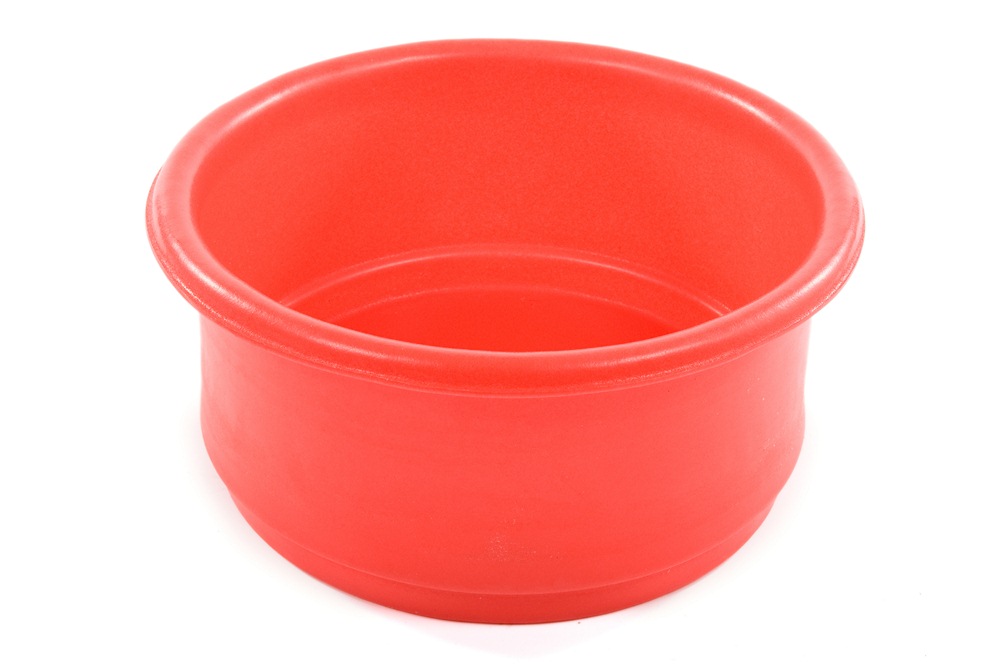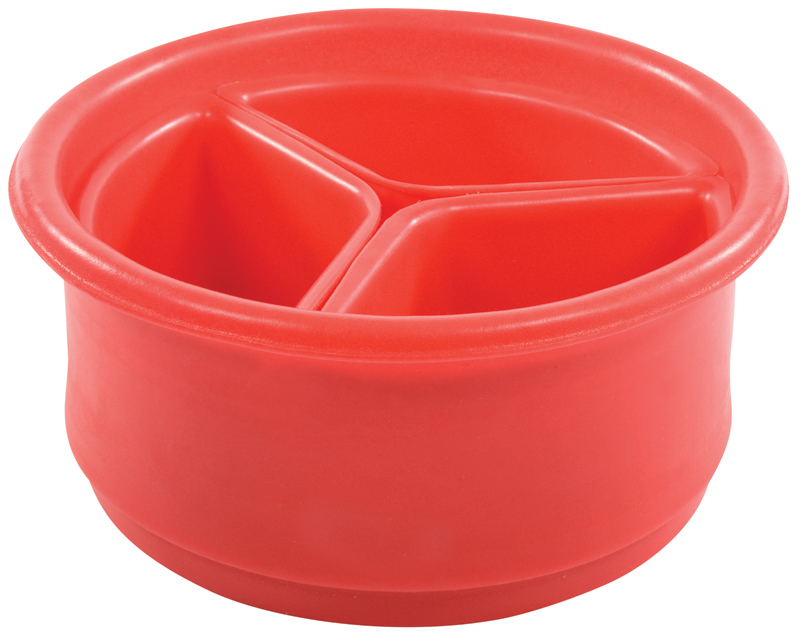 The rotoX range provides four sizes of inter-stackable plastic stacking bins:
rotoXT01

rotoXT02

rotoXT03

rotoXT04
Stacking bins are not a complicated or sophisticated piece of equipment but they are essential in many ways for the continued growth of the food manufacturing industry. The number one attribute of the rotoX range of stackable storage bins is its ability to inter-stack with one another. Each and every size of plastic stacking bins is able to stack on top of one another, reducing the time it takes to store them away as the rotoXT01 will stack with the rotoXT02 and the rotoXT03 and even the rotoXT04. Each size shares the same identical base diameter of 425mm allowing them all to inter-work and inter-stack with each other perfectly. The plastic tubs' identical base measurements also make them compatible with our plastic dollies, the rotoXDSB. Further helping you with transporting and storage of these fantastic plastic stacking tubs.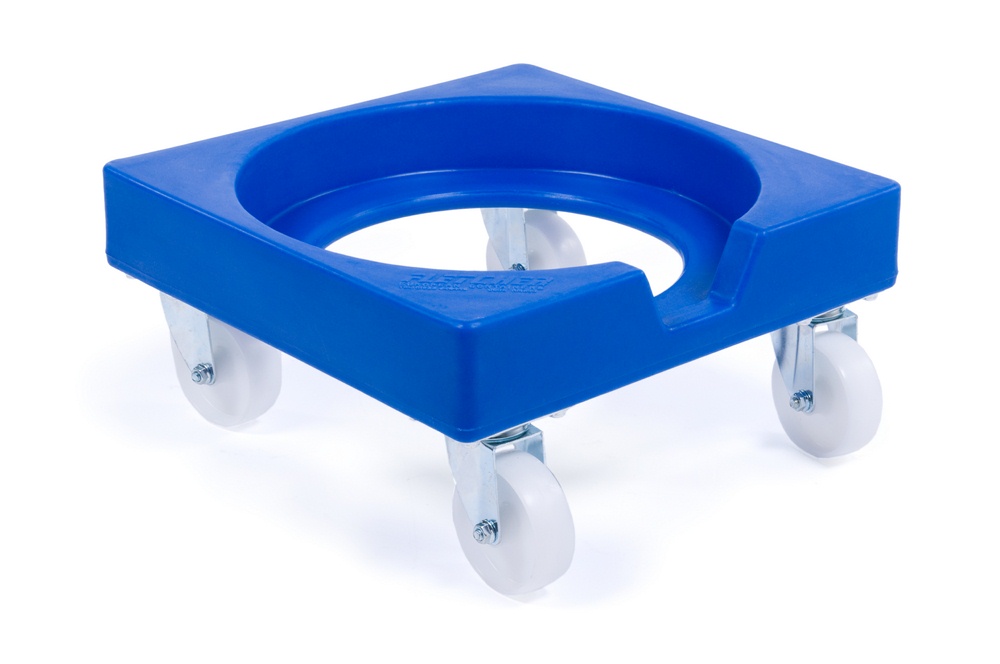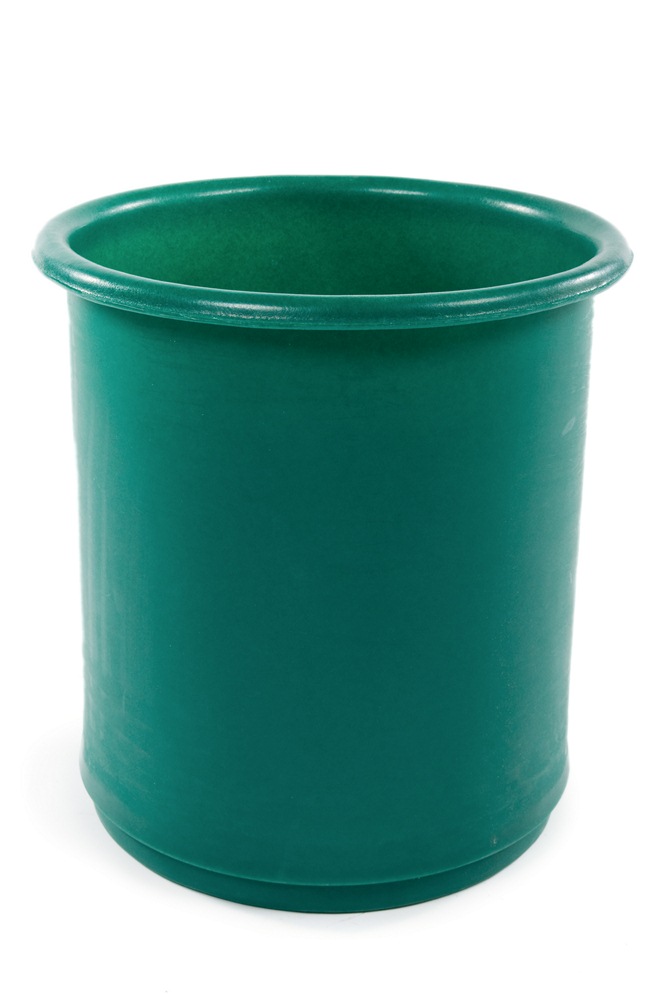 The 18 litre capacity rotoXT01 and the rotoXT02, with a capacity of 31 litres, are both ideal food bins and ingredient bins. Each of these sizes of stacking bins are available with internal dividers, allowing you to separate the contents of the plastic stacking bins further. These internal dividers are manufactured from the same food grade plastic as the plastic bins themselves and so can be supplied in identical colours also.
The larger sizes of stackable storage bins, the rotoXT03 with a capacity of 46 litres and the 73 litre capacity rotoXT04 are perfectly designed for use within industrial applications. Produced from food grade certified polyethylene plastic the entire range of stacking bins are impeccably hygienic and offer an easy to clean and straight forwardly maintained storage solution. Every size is produced using a single mould, making sure they are all seamless and watertight with no awkward to clean nooks, crannies or crevices. You won't even mind being tasked with the cleaning with plastic stacking bins like these!
To further show the quality of these plastic stacking tubs they are also available with matching coloured lids. The lids offer protection and cover for the contents of the stacking bins but also still allow the plastic stacking bins to be stacked on top of each other. The rotoX brand not only offers premium quality, but it also offers variety. The rotoXT01 up to the rotoXT04 are all available in a multitude of different colours, pretty much any colour you could require and even though we only list a number on the website, if you contact us with a specific colour requirement we'll always aim to provide exactly what you need.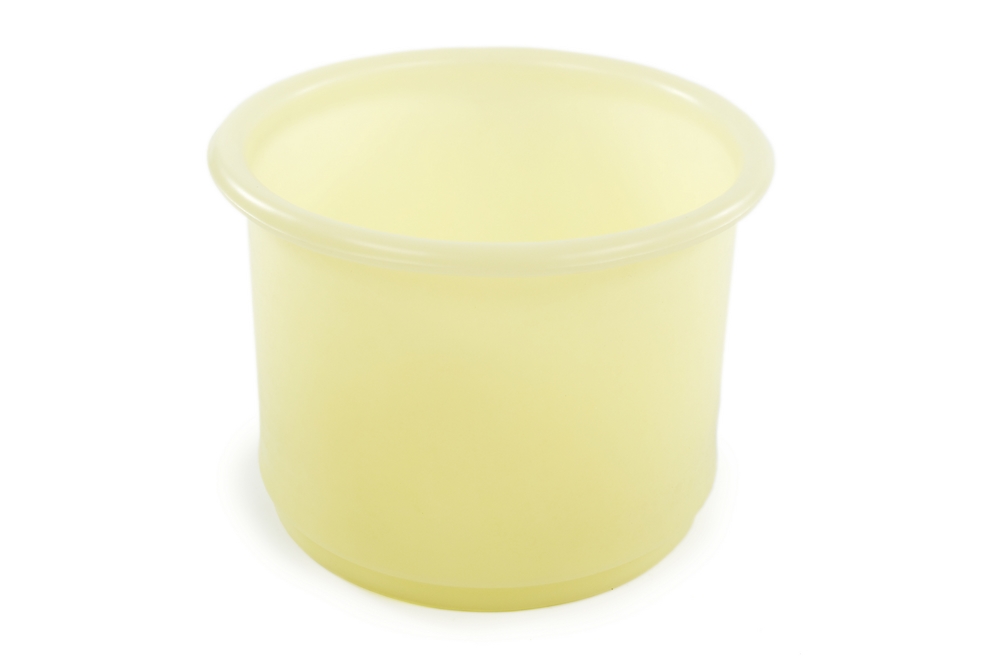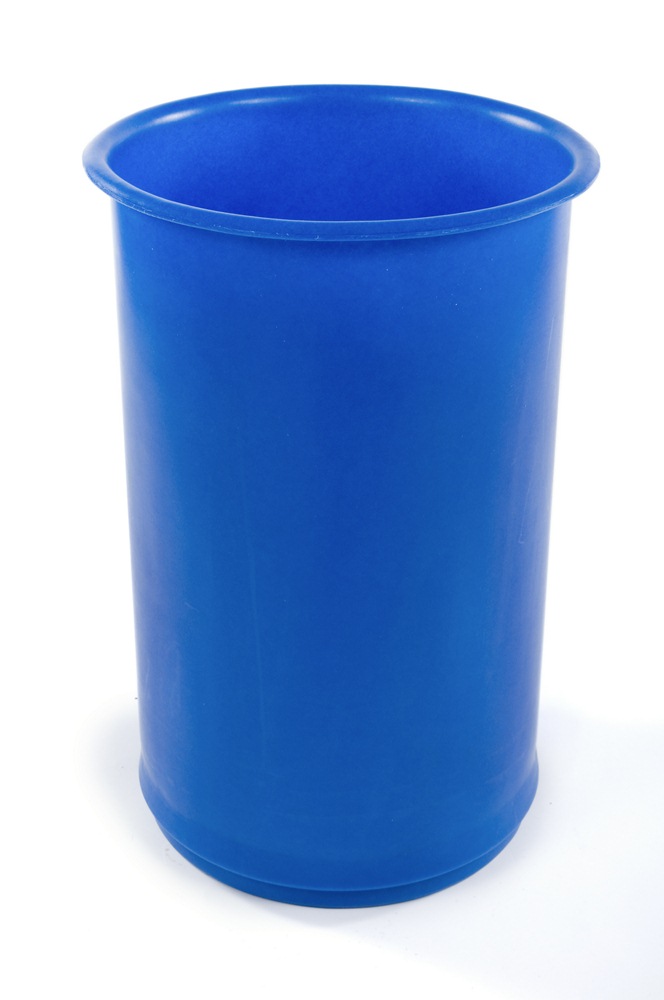 We touched on the fact that these awesome plastic stacking bins are also compatible with the rotoXDSB plastic dollies, but have you ever thought of combining them to create mobile sieving units? Well we have. Due to their amazing ability to inter-stack we can incorporate a sieving unit into the base of one of the stacking bins, and with another one of our plastic bins beneath them, sitting on a plastic dolly, you find yourself with an exemplary means for sieving and transporting bulk ingredients about a busy working environment.
So, if you are looking for an exemplary piece of storage and handling equipment that is easy to clean, food grade certified, inter-workable within a range and customisable, the rotoX selection of stackable storage bins are perfect for you. Why settle for second best when it comes to plastic stacking bins?