Where oh where, oh where is that brush? Where could that brush be?
Keeping a business running smoothly is difficult enough without having to constantly search about the premises for pieces of equipment. Within the food manufacturing and processing industry especially, organisation is the key to success. Without it the whole pie would crumble…
Hygiene is a humungous factor to control. With Fletcher Europeans hygiene essentials products at your side you can make sure that your business's hygiene standards are second to none, but where do store all of this indispensable cleaning equipment? And how do you know when it's time to replace what you have?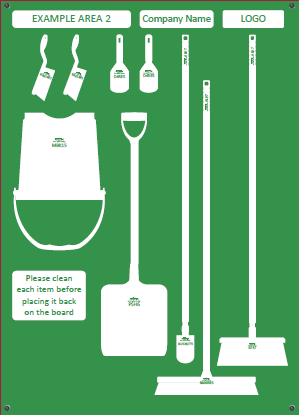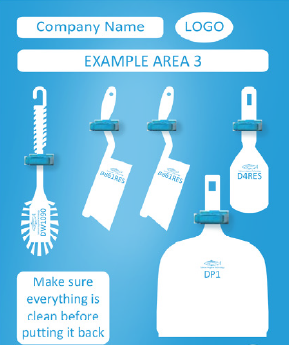 The addition of shadow boards is an amazing way for you to monitor the use and quality of your essential cleaning apparatus. Whether its brushes, buckets, mops or squeegees Fletcher European offer a bespoke shadow board service that can help you keep organised and improve hygiene standards.
Not sure what you'll need? That's exactly what our specialist team of experts is for. We're always here to assist you in working out your requirements, we even offer free site surveys for that added personal touch. So where do you begin? You've got your DP13 Open Dustpan, a few B864 Hand Brushes, and maybe even some SC01 Small Plastic Scoops. They all live nice and tidy on a shelf, or in a cupboard, but are you able to keep track of them? Have you found that you're constantly replacing them when they go missing or they're simply worn out but they're out of sight out of mind?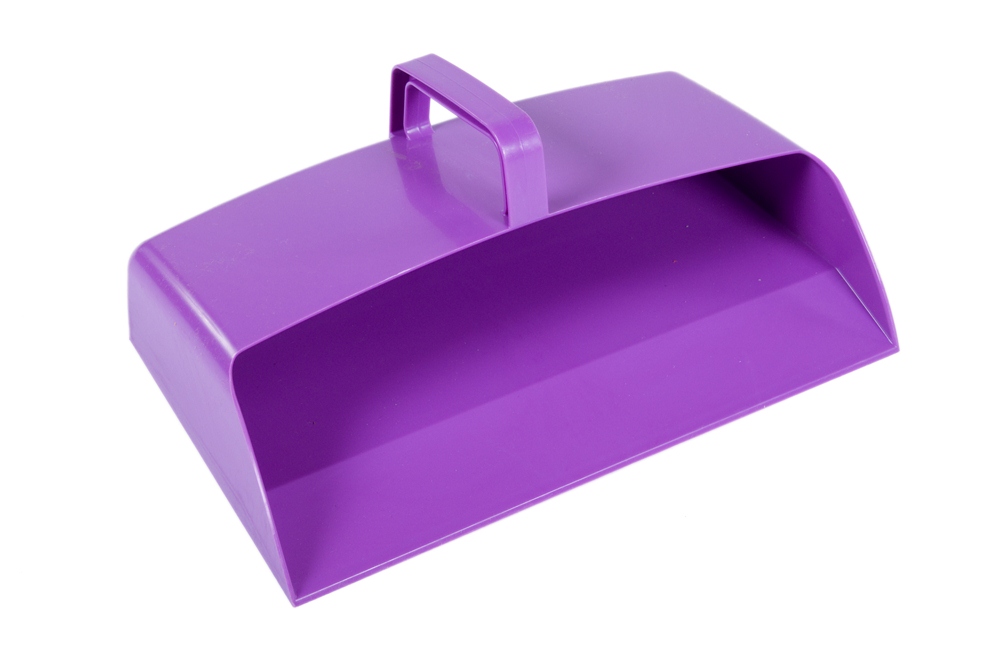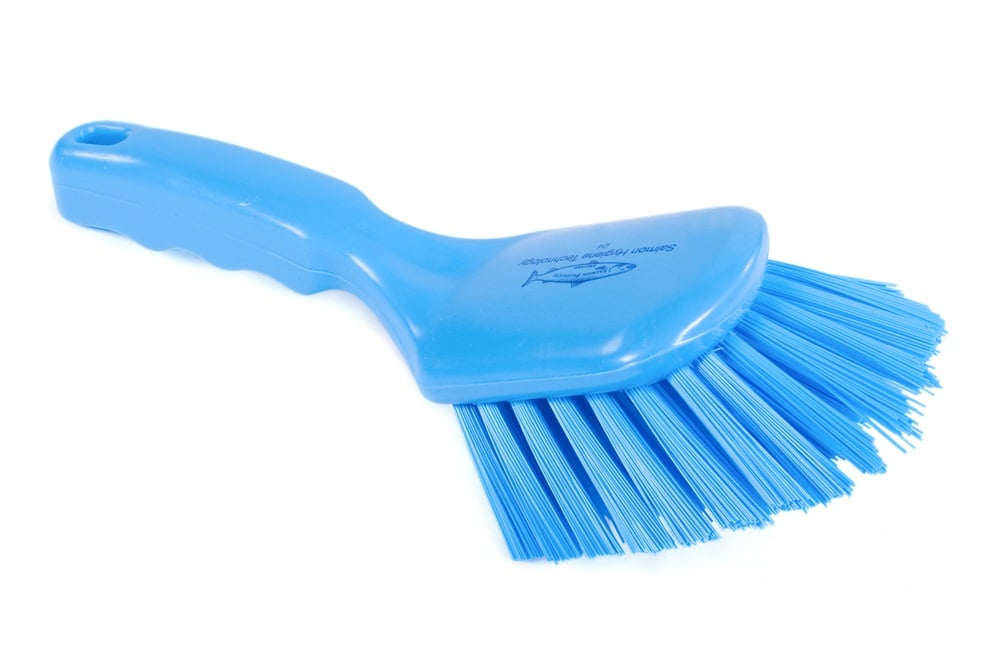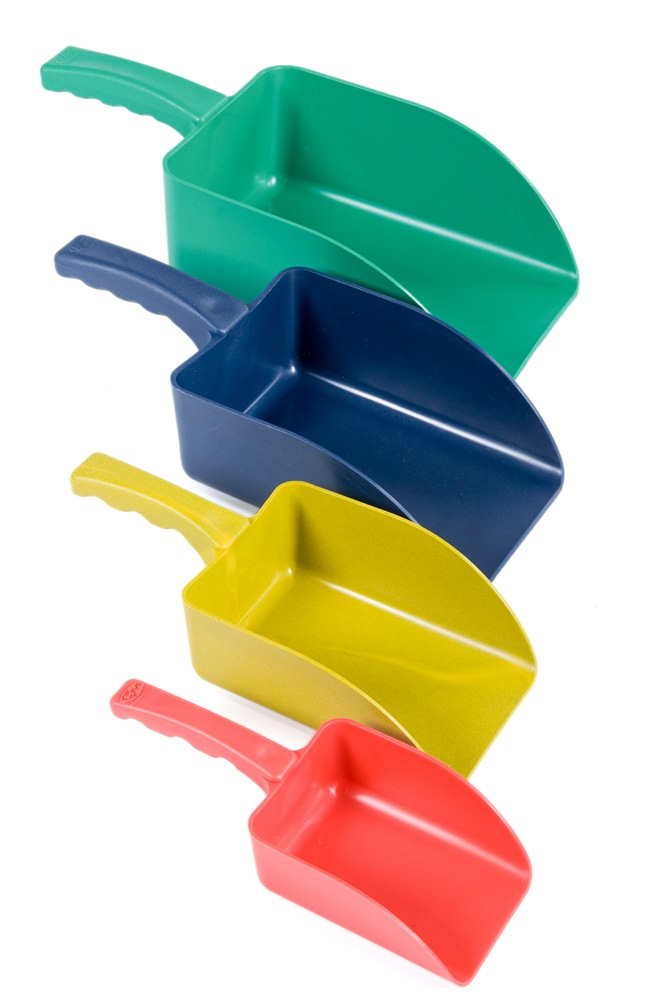 We can design bespoke shadow boards to be affixed to a wall or free standing, but most importantly we design them to suit you. Any size, any type of cleaning equipment, any colour. With your company logo or without, with a heading that states the area of the business the equipment belongs to. Colour coded shadow boards to help prevent cross contamination, the possibilities are almost endless. All you need do is follow the following few steps, then give us a call and we will take care of the rest.
What size of shadow board are you thinking about and what do you need it to be made from?
Shadow boards can come in any size required. We produce them in one of three materials as standard. FOAMEX 5mm wall mounted boards are easy to clean and lightweight. DIBOND 3mm laminate coated aluminium boards are compact, hygienic and wipe clean, providing protection from bacteria. Or there is the Anti-Microbial PVC which offers the ultimate protection against bacteria and contamination.
What colour would do need the board to be and do you want your company logo on it?
Remember, these shadow boards are completely bespoke, designed to fulfil your individual requirements. So if you want it red with your company name across the top, simply let us know.
What equipment do you want to store on it?
Probably the most important factor is what are you going to store on the shadow board? Large plastic shovels or Stainless steel buckets, you name it and we will design the board to house it.
Well that just about sums it up, if you need further information please feel free to contact us, we're always happy to help.
I'll take this opportunity to wish everyone a very merry Christmas and a happy new year! We thank you all for your support during 2017 and look forward to working alongside you over the next coming year.
MERRY CHRISTMAS!