1st

class customer service, a wealth of knowledge and an array of premium quality products. This Easter make sure Fletcher European tops your suppliers list for food and general industry equipment.
Easter is just around the corner and the traditional holiday egg hunts are about to begin. One thing you shouldn't have to hunt for throughout the holidays is a supplier of premium quality food industry storage and handling equipment. No, the name on the tip of your tongue is Fletcher European Containers.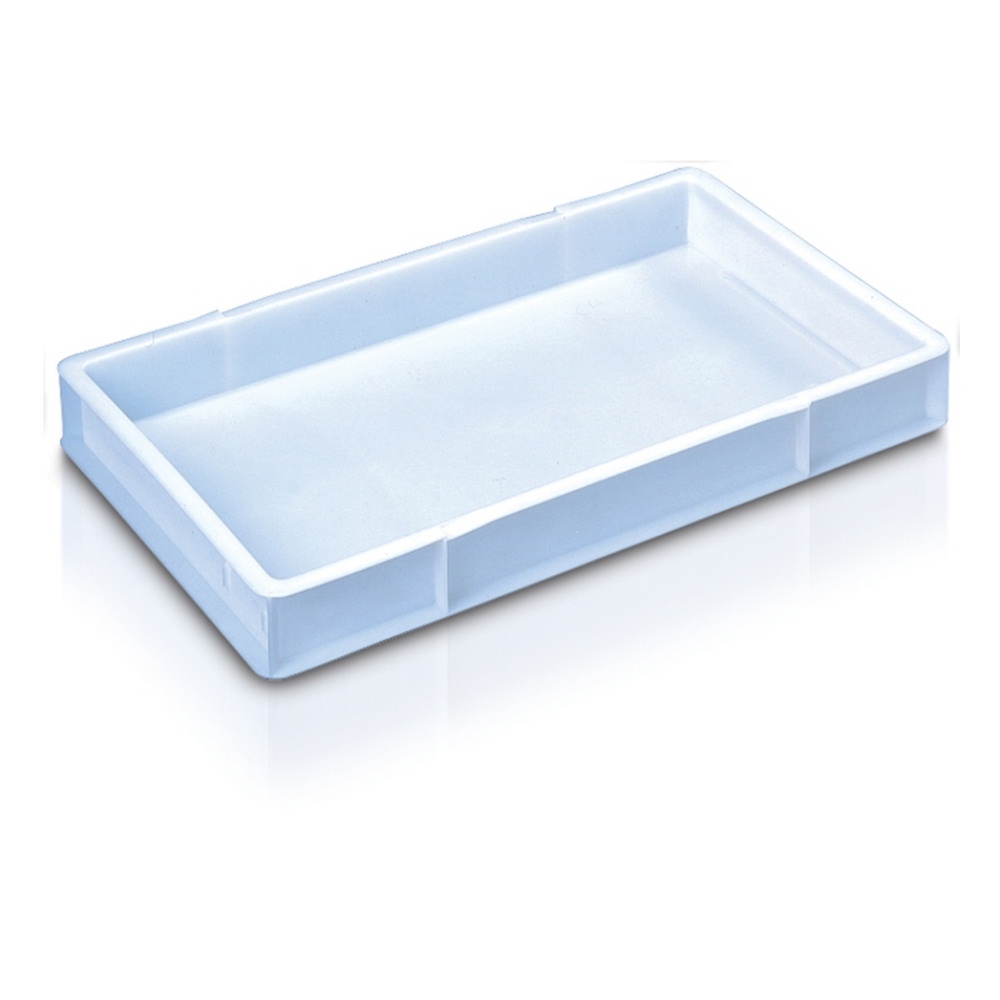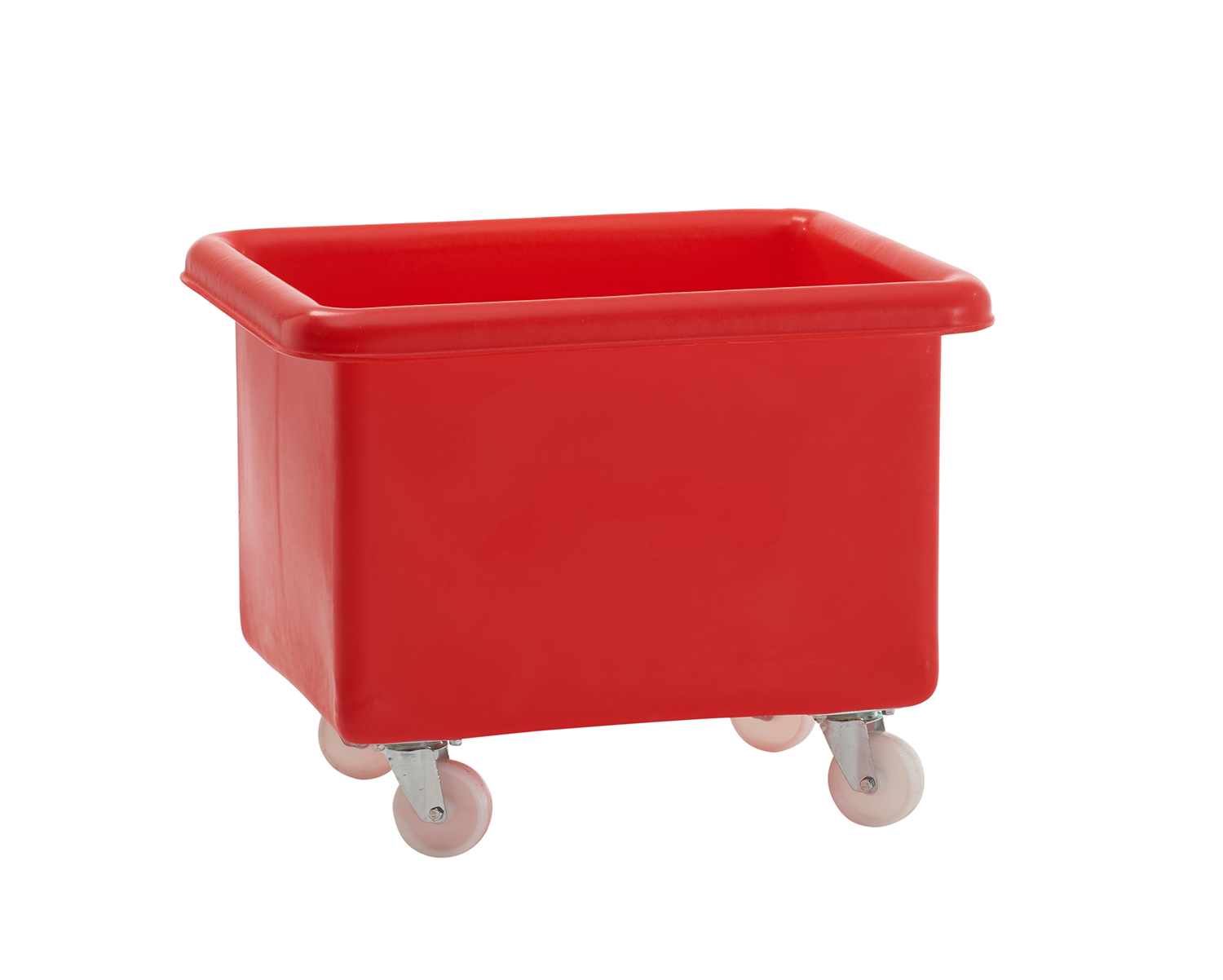 Ideally located in the heart of the county of Northamptonshire we rotationally mould a huge variety of quality, food grade plastic materials handling equipment. With our products not only being utilised by the food industry but also being widely used across a plethora of different industries these days including pharmaceuticals, textiles, farming, retail, healthcare, engineering and bio technology to name a few, we have had to make sure that our range is extensive enough to cater for you all.
In 2017 we created the brand 'rotoX' to put a stamp, a guarantee on our manufactured products that ensured premium quality and amazing value. The brand reassures our customers that the storage and handling equipment we produce is top of the range and they won't find a more reliable and higher quality alternative anywhere else. As proud partner stockists for the Schoeller Allibert range of plastic crates, Euro stacking boxes and Maxinest bale arm baskets our overall product range bellows quality and reliability. We also stock a large amount of Dolav bins, providing ample stock of plastic pallet boxes for fast and efficient delivery to you.
Our extensive product range is further complimented by a multitude of different pieces of high quality handling and storage equipment. From plastic racking, platform trucks, picking trolleys and step units, stainless steel furniture to recycling bins, wheelie bins, brushware and hygiene essentials. Making sure you can find everything you need in one place our dedicated expert sales team are always on hand to provide advice, quotations and perform free site visits at no extra cost.
With our combined pool of equipment Fletcher European can offer a number of industries a huge range of options. Cheese makers, fish fryers, bakeries, butcheries, sweet and confectionery makers and food manufacturing plants can all benefit from the rotoX range of plastic tapered trucks (plastic mobile bins), tapered tubs (chip bins), plastic stackable bins (ingredient bins), ingredient dispensers, mixing bowls, food grade bins, plastic tanks, chassis trucks, plastic dollies and plastic lockers. Yet the same can be said for schools, hospitals, retail outlets, warehouses, gyms and leisure centres. Our products were initially developed for the food industry but are now used across almost all industry types displaying amazing versatility.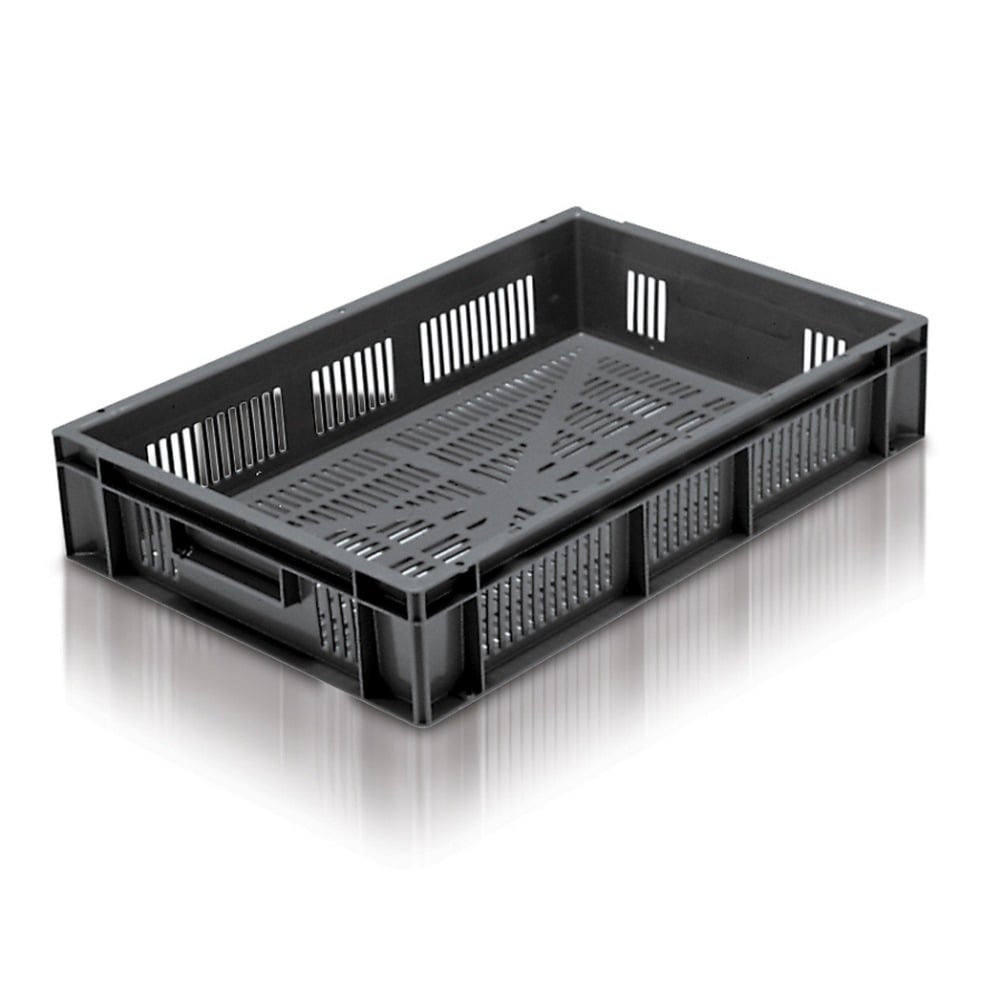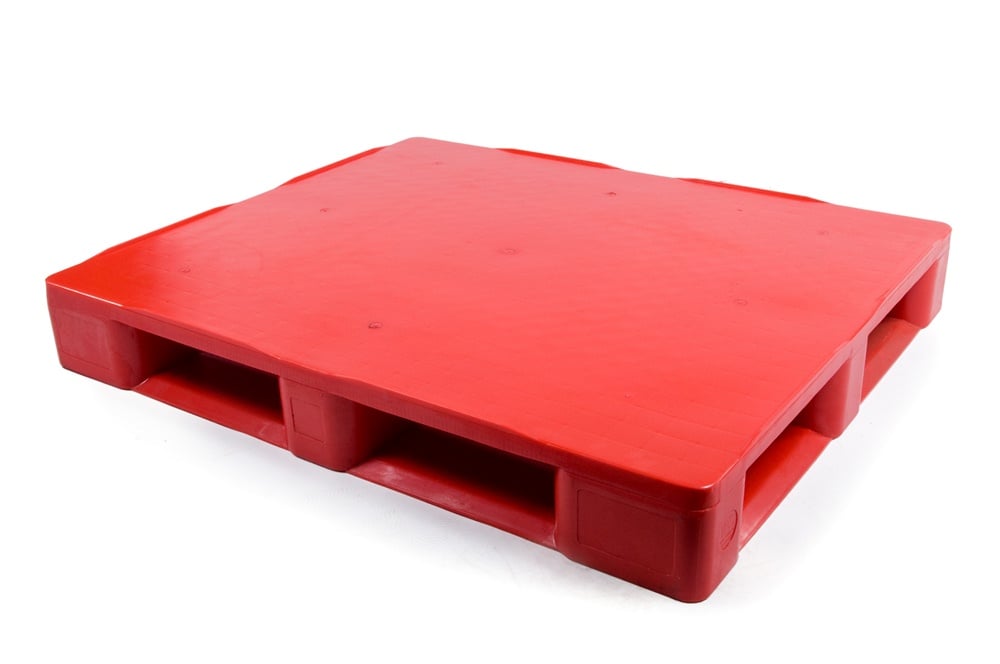 Gigantic stocks of Schoeller Allibert plastic boxes, trays, crates and baskets provide us with the means to reach out to distribution, farming, horticulture, meat processors, coffe roasters, vegetable growers, pharmaceuticals, engineering, textiles and so many more. Combined with ample choice from our very own rotoX range, these food grade plastic bale arm crates (Maxinest baskets), European stackable boxes (Euro stackers), confectionery trays (bakery trays), bread baskets (bread crates) and attached lid containers (tote boxes) simply further enhance the Fletcher European product range.
From trough units to plastic pallets, plastic crates and roll containers the extensive selection of high quality equipment Fletcher European provides amplifies the need for you to make us your first point of call. So this Easter, literally put all of your eggs in one basket and add Fletcher European Containers to the top of your shopping lists.

FoodEX 2018
Fletcher European are exhibiting at FoodEX 2018 at the NEC in Birmingham 16th - 18th April. FoodEX is the UK show for processing, packaging and logistics. Make sure you come along and visit us at stand Y270